National Winner
Australian Institute of Credit Management YCP Award

State Winner
Australian Institute of Credit Management YCP Award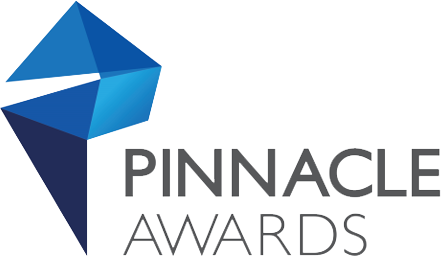 Pinnacle Award Winner
QLD External Collections Agent of the Year
No Collection = No Commission
Submit Debt
Simply email us the information about the debt and we will do the rest. Your dedicated account manager will contact you to ensure that we have all the required information to proceed. Email us at sales@bluechipcollections.com.au
We Proceed
We commence collecting your debt within 24 hours of receiving the information. Our first action is to contact the debtor via telephone, email and send them a letter, all free of charge to you. We also provide free reporting at the frequency you require.
Get Result
Receiving the money from the debtor is our specialty. With our firm but fair approach and our proven strategies, we guarantee you the quickest and most painless recovery possible.
Return your money
Once we have received your money, we can then tailor make the remitting process suitable to your needs. We can transfer your money back to you either weekly, fortnight or monthly.
services offered
What We Can Do for You
Would highly recommend Bluechip Collections as your debt recovery partner. Their service and success rate is outstanding.
Super happy with Nathan and the service he provides. I highly recommend.
Nathan is extremely professional ! He has extensive knowledge and very helpful advice. Nathan has a wide variety of knowledge that is very valuable he goes above and beyond to provide the upmost exceptional service . He thinks of things that you yourself may have missed this is quite beneficial especially when it comes to you and your business. the best attention to detail is given when dealing with Bluechip Collections I highly recommend this business.
As a small business owner it was comforting to have someone such as the Bluechip team looking after my interests. Nathan and Mark were extremely professional yet friendly and ensured I was kept up to date. I would highly recommend Bluechip Collections.
The team at Bluechip Collections were wonderful and so easy to work with. Fast turn around and excellent results while maintaining a high level of professionalism. I would highly recommend their services!
WE ACCEPT DEBTS FROM A LARGE ARRAY OF INDUSTRIES – THEY INCLUDE
About us
Professional Debt Collectors Perth – Bluechip Collections is a debt collection and credit management agency dedicated to helping businesses succeed. From start-ups through to multi-nationals, we take on the work of recouping the monies owed to our clients. If your business has payments owed to it that are not being settled on time, get in touch with us today. We'll look after the debt recovery for you, from start to finish. You'll experience minimal hassle and a fast result, and time to focus on what you do best. The co-founders are both award-winning professionals within the credit management, law and debt recovery industries. As a result, we have the resources, experience and track record to deliver. No Recovery = No Commission. Look no further for the best debt collection agency.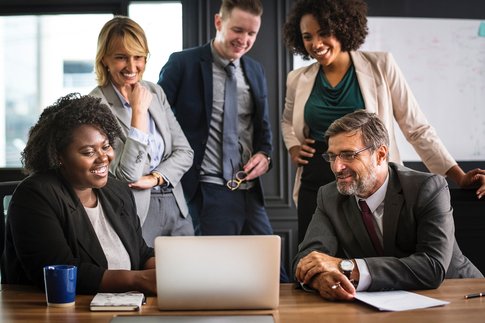 Debt Collector Perth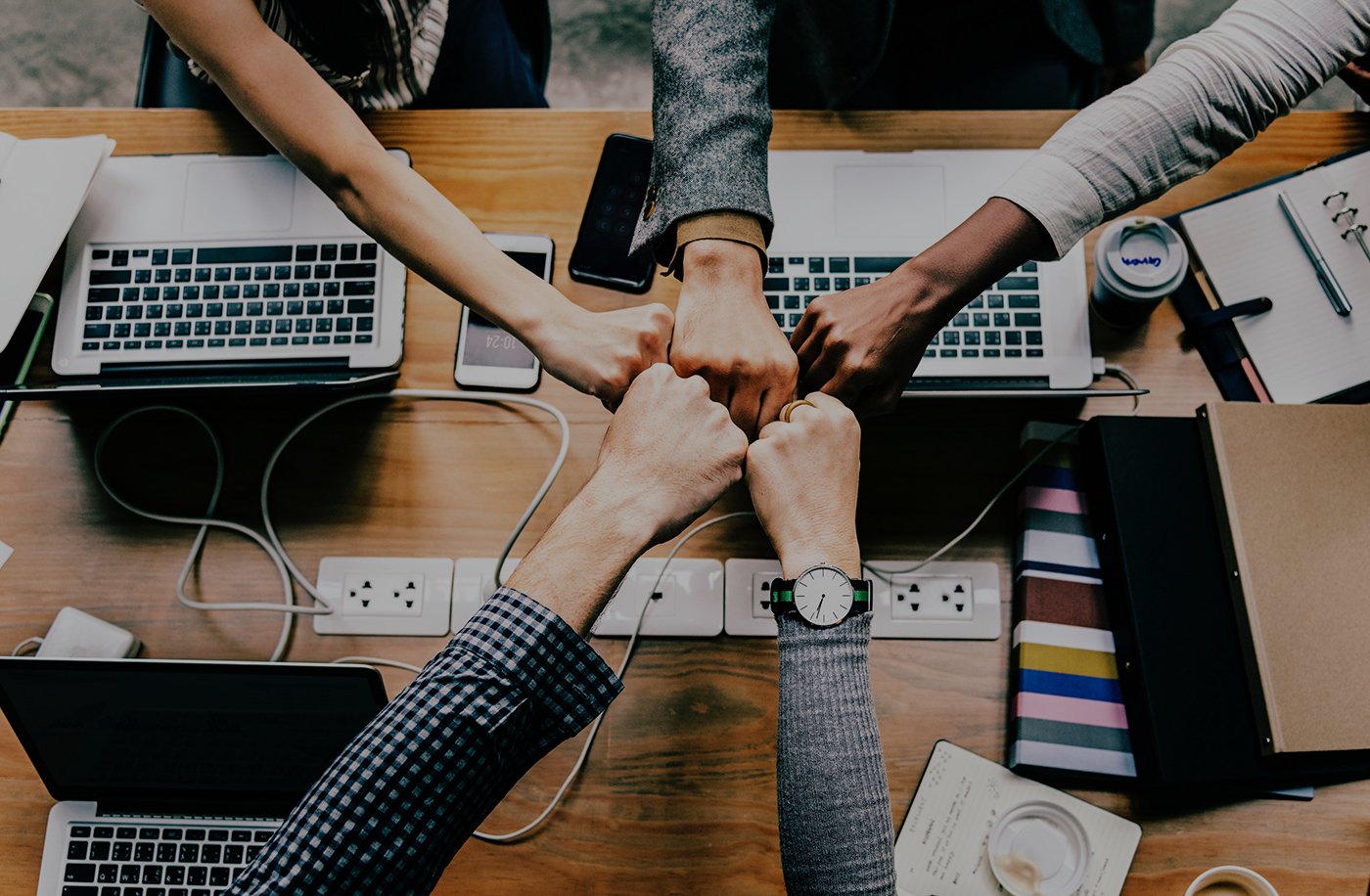 No matter the size or the profitability of your business, it is always stressful and frustrating when outstanding money is being withheld from you and your business. Whether you are a start-up or a multinational company, Bluechip Collections is here for you. We are dedicated to our client's success, and in turn, work tirelessly on your behalf to recover any outstanding debt owed to you.
As industry leaders in all aspects of debt collection Perth, it is through our strategic, proven processes, passion and commitment, that you will have the confidence that you are in capable hands every step of the way!
At the end of the day, you have your business to focus on, and the stress surrounding having to deal with delinquent accounts can be draining on your resources, time, and patience. This is where our team at BlueChip Collections come in! Significantly reducing any stress and time-consuming hassle for you is our passion. We assist with clear and direct advice, so you are armed with the necessary knowledge while taking care of all the complicated procedures surrounding debt collection Perth to get you the best outcome possible.
Bluechip Collections proudly services and cares for businesses and business owners in Perth, Western Australia and its surrounds. Receiving money from the debtor is our specialty. With our firm but fair approach and our proven strategies, we guarantee you the quickest and most painless recovery possible.
If you are finding that your attempts at debt recovery are coming up short, it may be time to engage the expertise of a professional. At Bluechip Collections, our debt collectors Perth excel at what they do, proven by our long trail of satisfied clients. Our ability to negotiate and conclude disputes is why we are truly the premium collections agency throughout Perth.
Eliminating hassle and providing a fast result, allows you the essential time to focus on what you do best. Our co-founders are both award-winning professionals within the credit management, law and debt recovery industries. As a result, we have the resources, experience and track record to deliver.
No Recovery = No Commission!
As experts in all facets of debt collection Perth, BlueChip Collections is dedicated to achieving your desired outcome. Your time is important to us, which is why getting started takes no time at all. Simply submit the information surrounding your debt, and we take care of the rest. We commence collecting your debt within 24 hours of receiving the information, providing free reporting, so you are always kept in the loop, and then the best part: – We Get Results!
Does your business have payments owed to it that are not being settled on time? Are you looking for an advocate to stand in your corner? If you want results – FAST, get in touch with us today!
At Bluechip Collections, we will look after your debt recovery Perth, from start to finish.
For an obligation free quote, please call our debt collectors Perth team on 1300 462 114 or email us at sales@bluechipcollections.com.au
Why Choose Us Over Another Debt Collection Agency in Perth?
Debt Collectors Perth
In the services industry, there will always be good and bad providers that appear to be equally as competent as the other. Although it is always good to be spoiled for choice, it has never been a more important time to do your research before appointing a Perth Debt Collector. As Debt Collectors Perth, we will explain why.
Unfortunately, the Debt Collection industry has its fair share of cowboys, and with that comes numerous large and inefficient companies that cannot provide you with the quality of service that a boutique agency (like Bluechip Collections) can and will. Often, these cowboys and large agencies are very talented at their sales pitch but often leave you in the dark once you have signed up. What's even worse, they put your brand and reputation at risk with their questionable practices. Here's some common issues that you need to avoid when engaging a Debt Collection Agency in Perth.
LOCK IN CONTRACTS
At Bluechip Collections, our mantra is to offer amazing service and achieve great results. By doing this, we believe that our clients will provide future work without the need to lock them down with an intimidating contract. If you or your company is currently seeking the services of a Debt Collector in Perth, please beware of any agency that makes you agree to a lock-in contract.
We believe that Debt Collection should be contingency, or performance based, so give us a go – if we cannot collect your money then you won't pay any commission.
ANNUAL FEES
It is becoming more and more common for Debt Collection Agencies in Perth to charge an annual fee for their services. Trust us when we say that this is just a cash grab! There is absolutely no reason for an agency to require payment of an annual fee (often hundreds of dollars) for simply having the right to refer them work. At Bluechip Collections, we will never charge you an annual fee, nor do we see any value for you, the client, to do so. Avoid these agencies at all costs.
Bluechip Collections is strictly NO COLLECTION = NO COMMISSION, so you have the peace of mind regardless of the result. In the event that additional costs may be required to successfully recover the money, we will always provide you with a cost estimate for you to approve before we proceed with the action.
HIGH STAFF TURNOVER
Often Debt Collectors in Perth will brag about servicing hundreds, if not thousands of clients. This should be a red flag. By proceeding with an agency who makes those claims, you are guaranteeing yourself the status of 'just a number.' We know this because we have years of experience in the underbelly of high-volume agencies. Not only will you be just a number, so are their staff.
High-Volume Debt Collection Agencies in Perth are infamous for having extremely high levels of staff turnover, and the unfortunate debt collectors who do survive their initial few months, are likely only trained to be compliant with privacy requirements and to read from a script.
If you require an agency who gives you a sub-standard service, then look no further than a large agency that sprouts servicing hundreds of clients.
CHEAP RATES
At Bluechip Collections, we openly admit that we are not the cheapest agency – but why is that? The answer is simple – we have the experience, inside knowledge and skillset to charge what we do. Although we may offer a price match guarantee from time to time, we have the awards and reputation to prove our worth. In the Debt Collection industry, your agency should be performance based. Consider this, would you rather go with a cheap agency who gets you no result and wastes your valuable time, or a premium agency (like Bluechip Collections) who gives you the absolute best chance of recovering your money.
Bluechip Collections offers a No Collection = No Commission guarantee, so you will only pay commission on funds that we successfully recover. Cheap agencies who negotiate solely on price are to be avoided at all costs – the cheapest is nearly always not the best. Your brand and reputation are too important to risk.
NO ACCOUNTABILITY
If your Perth Debt Collection Agency isn't producing your expected results, it could be the fault of one of many operators who have their hands on your accounts. Even if your Account Manager is relatively easy to contact, they are likely tasked to juggle 50 or more clients and are expected to priorities their larger clients first.
At Bluechip Collections, we are one of the few agencies who will give you direct access to a director. Furthermore, if we believe that we do not have a genuine chance of recovering your money, we will be upfront and likely decline to accept the job. We are not in the business of wasting your time, nor are we bound be KPI's to sign up as many clients as possible.
We hold ourselves accountable for all our actions – from point of sale, right through to the completion of the job and beyond.
ONE SIZE FITS ALL
As the saying goes, "if it was easy, everyone would do it." If only all debt collection agencies in Perth would consider this. In our experience, working within both boutique and large agencies, we have seen time and time again that the standard practice for collecting a new debt is simply sending a generic demand letter and then calling with a pre-determined script. Does this approach work? Well, it can; however, in most cases, this approach is just wasting time.
At Bluechip Collections, we treat every debt as its own case, based on its own merit and with the same tenacity as if it were our own debt. We add industry leading value to our clients by first performing an analysis on the debt and then creating a strategy to expedite the recovery as effectively as possible. Further to this, our streamlined and pragmatic system often includes a consult with our legal team; this is done so any potential hurdles can be identified prior to engaging in debt collection activity. This approach is, without a doubt, an industry leading feature that gives us the edge over many of our competitors.
GUARANTEED RESULTS
Debt Collection is a service of many variables – many of them are out of your control and ours. With this in mind, you must be cautious of agencies who elude to guaranteeing results. In most cases, agencies who make these statements sound great during their sales pitch but will likely charge you an annual fee or charge you to send demand letters. Now that they have made money from you with very little effort, they will likely then put you to the side whilst they chase their next sale.
Debt Collection is about overcoming hurdles; we cannot predetermine the number of hurdles that we will need to jump, nor can we predict the height of the hurdles, but what we do know is that we are experts at identifying those hurdles and discovering a way over them.
In a perfect world, we would guarantee results for all clients – after all, it would then ensure that we receive a commission payment for every file; however, in reality, we simply cannot guarantee a result, nor can we definitively predict how long our debt collection activity will take to achieve a suitable outcome. Bluechip Collections can confirm, however, that we will give you the best possibility of recovering the money in the existing circumstances and can assure you that we want to be paid just as quickly and painlessly as you do.
Our job is to navigate you, our client, through the complex issues that are preventing you from receiving payment in a compliant, efficient and pragmatic manner.