National Winner
Australian Institute of Credit Management YCP Award

State Winner
Australian Institute of Credit Management YCP Award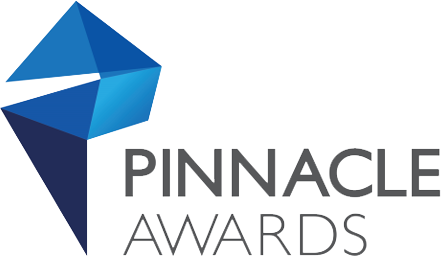 Pinnacle Award Winner
QLD External Collections Agent of the Year
No Collection = No Commission
Submit Debt
Simply email us the information about the debt and we will do the rest. Your dedicated account manager will contact you to ensure that we have all the required information to proceed. Email us at sales@bluechipcollections.com.au
We Proceed
We commence collecting your debt within 24 hours of receiving the information. Our first action is to contact the debtor via telephone, email and send them a letter, all free of charge to you. We also provide free reporting at the frequency you require.
Get Result
Receiving the money from the debtor is our specialty. With our firm but fair approach and our proven strategies, we guarantee you the quickest and most painless recovery possible.
Return your money
Once we have received your money, we can then tailor make the remitting process suitable to your needs. We can transfer your money back to you either weekly, fortnight or monthly.
services offered
What We Can Do for You
WE ACCEPT DEBTS FROM A LARGE ARRAY OF INDUSTRIES – THEY INCLUDE
About us
Bluechip Collections is a debt collection and credit management agency dedicated to helping businesses succeed. From start-ups through to multi-nationals, we take on the work of recouping the monies owed to our clients. If your business has payments owed to it that are not being settled on time, get in touch with us today. We'll look after the debt recovery for you, from start to finish. You'll experience minimal hassle and a fast result, and time to focus on what you do best. The co-founders are both award-winning professionals within the credit management, law and debt recovery industries. As a result, we have the resources, experience and track record to deliver. No Recovery = No Commission